The most advanced microbiota studies, accompanied by a plan to optimize the microbiota
At Neolife, we perform the most comprehensive and intuitive studies of intestinal microbiota. Knowing if your intestinal bacteria are in balance is of the utmost importance, because the functional stability of our microbiota depends on it:
WHO SHOULD PERFORM A MICROBIOTA STUDY IN NEOLIFE?
At Neolife we prescribe microbiota studies within our programs, whenever necessary, to:
You may have heard of it as gut microbiota, microbiome, or gut flora more colloquially.
Our gut microbiota accompanies us from the moment of birth. As we pass through the birth canal, as we approach our mother's breast, as we receive kisses from our relatives, and as we suckle for the first time, we receive bacteria that colonize our gut. Our flora matures during the first 4-5 years of life, as we are exposed to different environments and foods.
We live in mutualistic symbiosis with these microorganisms; we need each other. And we say microorganisms, because these are not only bacteria, but also fungi and yeasts, viruses, protozoa, and archaea.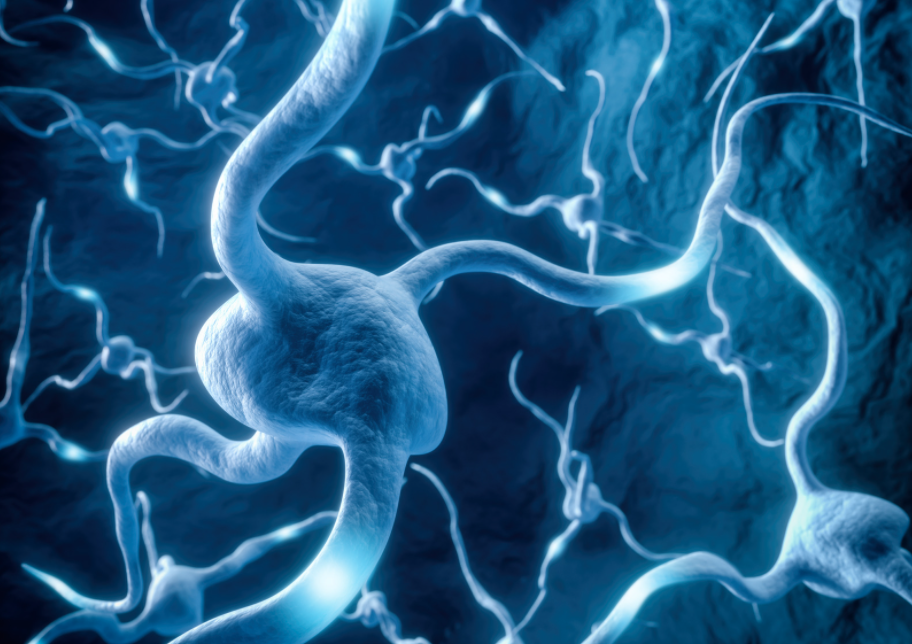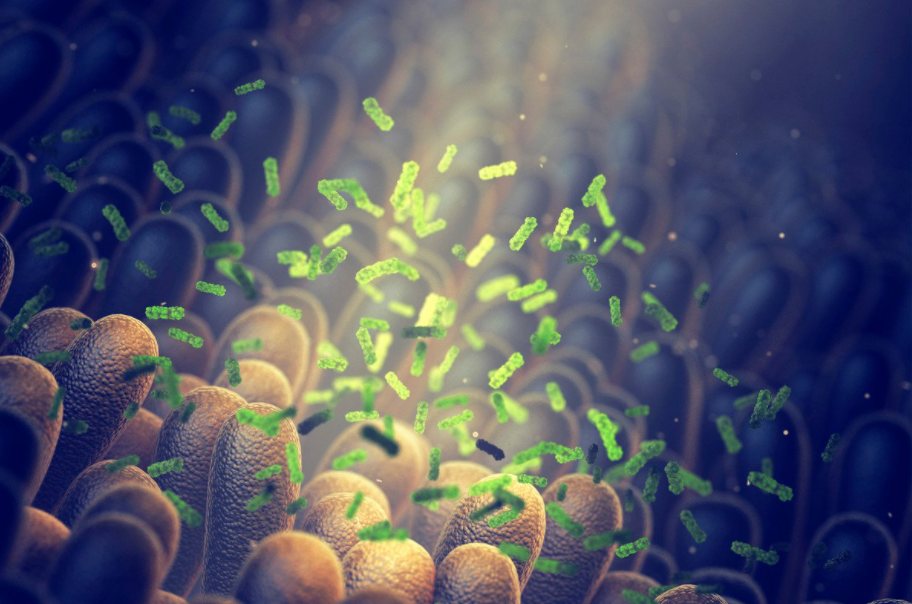 Our microbiota need multi-species communities, to live and complete their metabolic capacity to degrade nutrients, obtain energy, and synthesize essential compounds for the community.
The most important and studied group of our gut microbiota are bacteria. There are over 1,000 species of bacteria, that are grouped into a number of functional groups, due to the similar functions that they perform. This facilitates their study and analysis.
There is a group of bacteria that stabilize the environment, and a group of facultative pathogens. Within the group of those that control the stability and homeostasis of the intestinal environment, we find the protective, immunomodulatory, muconutritive, primary saccharolytic, and neuroactive bacteria. Among the facultative pathogenic microorganisms, we find proteolytic bacteria and the fungi and yeasts.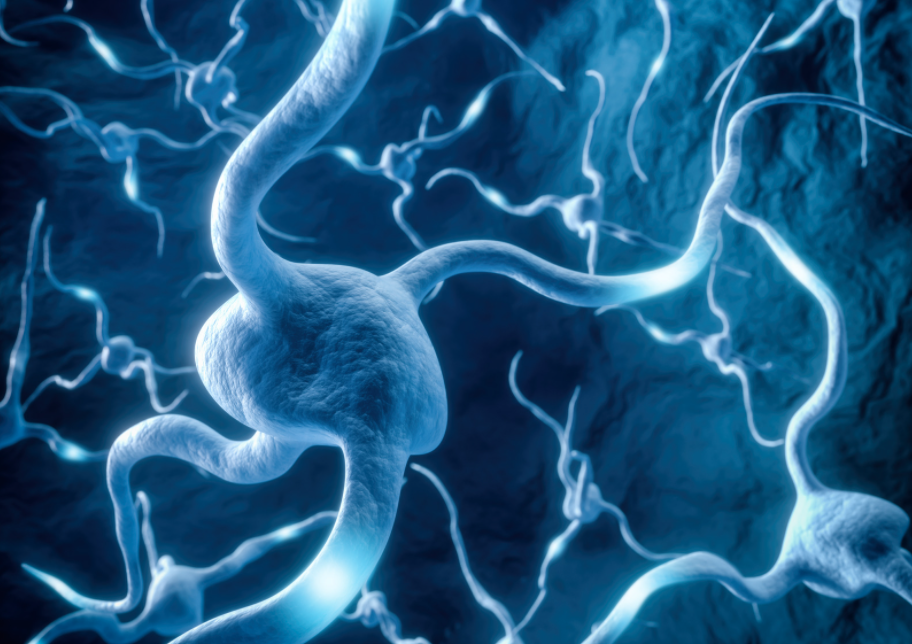 WHY IS IT CALLED THE SECOND BRAIN?
Indeed, it behaves like a real "second brain". The enteric nervous system contains as many neurons as our medulla. Sixty percent of the information that reaches our brain comes from our gut, and it produces neurotransmitters, in even greater quantities than the central nervous system (CNS). It is in permanent communication with our CNS.
WHY SHOULD WE DO A MICROBIOTA STUDY AT NEOLIFE?
Microbiota studies at Neolife will provide you with:
There are a multitude of microbiota studies on the market, of very different qualities and with greater or lesser detail in the measurement of bacterial populations.


At Neolife we perform the most prestigious and cutting-edge microbiota studies available today. Bacteria are quantified by real time PCR and culture. The result is broken down by functional groups to facilitate its understanding.
Generally, microbiota studies only provide a report of results with generic recommendations.


At Neolife, in addition to receiving an explanation and interpretation by our team of specialists, you will receive a personalized treatment for the improvement of the intestinal microbiota, which is key to reverse the dysbiosis situation in an optimal way.
Microbiota studies are usually performed from a partial view of the problem, from a specific health specialist.


At Neolife we approach gut microbiota with a multidisciplinary approach, both medical and nutrition specialists, all of them trained in gut microbiota on a continuous basis over time.
BENEFITS OF HAVING A BALANCED MICROBIOTA
Prevent diseases and other health conditions:
Decreases our cardiovascular risk
Reduces the likelihood of developing diabetes and cancer
Prevents the development of autoimmune diseases
Intolerances
Allergies
Migraine
Diarrhea, constipation and abdominal pain
Infertility…
Improving our health:
Mental health
Weight and appetite contro
Rest
Immunity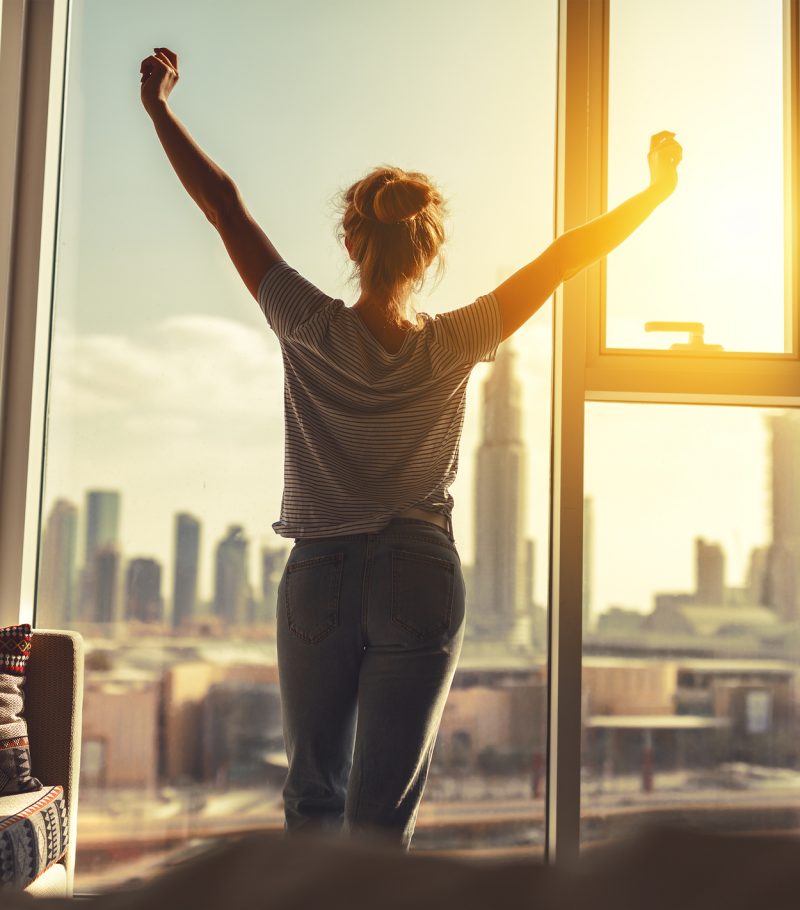 THE BENEFITS OF MICROBIOTA IN OUR BLOG