LONGITUDINAL MEASUREMENT AND MONITORING OF BIOMARKERS
In Antiaging Preventive Medicine, it is not enough to take a "snapshot" of one's state of health at a specific moment in time. Our biomarkers evolve over time, and there are countless situations, that may alter them: aging, changes in lifestyle habits, stressful situations, etc. Therefore, we must continuously monitor the evolution of our body, over time, in order to act on these alterations.In this way, Longitudinal Measurement and Monitoring of Biomarkers is a fundamental cornerstone of Antiaging Preventive Medicine and our programs.
A competent physician, before attempting to administer a remedy to his patient, must investigate, not only the illness he wishes to cure, but also the patient's habits and physical constitution.
(Marcus Tullius Cicero)
At Neolife, one of the most relevant factors of our programs, is the cornerstone of longitudinal measurement and monitoring of biomarkers, which is applied:
THE IMPORTANCE OF THE HEALTH CONTINUUM IN PATIENT BIOMARKERS
The Health Continuum begins with initial personalized checkups. Subsequently, in the evolutionary control consultations (every 3 or 6 months, depending on each person, their progress, and the goals they've set), the altered biomarkers in the patient's health are analyzed, longitudinally over time, which are associated with one of our preventive panels (cardiovascular, neurodegenerative, metabolic, osteoporosis, oncological), with the aim of positioning them at optimal levels, where there is an absence of disease.
WHY TURN TO NEOLIFE TO MONITOR YOUR HEALTH MARKERS?
CHECKUP - "Initial photo"
Advanced physical examination
General metabolic assessment
Cardiovascular panels
Oncoprevention panels
Genetic panels
Neurodegenerative panels
Functional panels
Osteoporosis panels
Anthropometric panels
Respiratory panels
Sleep and oxidative stress panels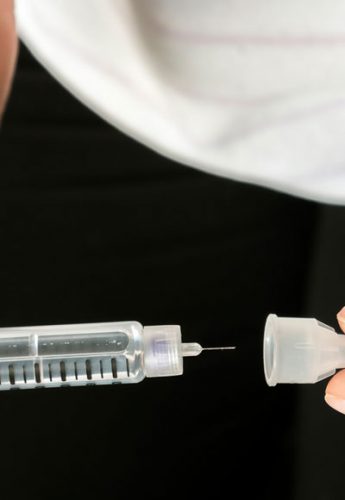 METABOLIC PREVENTION PANEL
Preparation of a medical history through questionnaire and medical interview.
Dietitian-led dietary survey.
Blood tests with carbohydrate profile (glucose, insulin, glycated hemoglobin and HOMA index), lipid profile (triglycerides, total cholesterol, HDL-cholesterol, LDL-cholesterol, LDL-cholesterol, LDL-cholesterol), homocysteine, CRP, transaminases (AST, ALT, GGT), thyroid axis (TSH, FT4 and FT3) and other hormones (total and free testosterone, estradiol, progesterone).
Anthropometric evolutionary study (weight, height, morphological study by imaging, octopolar impedanciometry, plicometry, anthropometry by DXA). Consultations with nutritionists for dietary restructuring (nutritional education).
Measurement of visceral fat by DXA.
Measurement of blood pressure and arterial stiffness with Sphygmocor.
Evaluation of the degree of oxidative stress and inflammation.
Abdominal ultrasound (if altered insulin or suspected hepatic steatosis).
Tumor markers in people with obesity (increased prostate, breast, endometrial, colorectal cancer…).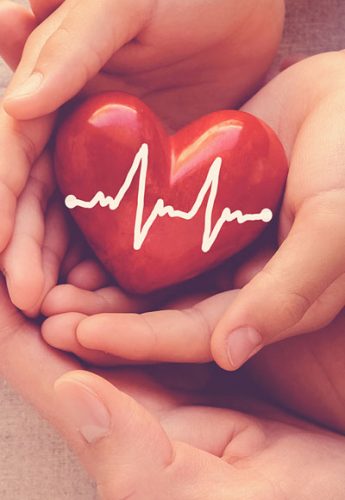 CARDIOVASCULAR PREVENTION PANEL
Medical history -for family history and background-.
Nutritional/physical activity survey
Physical examination
Blood test: lipid profile, carbohydrate metabolism, homocysteine, hormone levels of DHEA, total Testosterone, free testosterone, estradiol, TSH, FT4, FT3
Electrocardiogram
Measurement of blood pressure and arterial stiffness
Carotid artery ultrasound
Calcium Score
Echocardiogram
Anthropometry: weight, % of fat mass, visceral fat
Toxic habits prevention
Quality of sleep
Ruling out obstructive sleep apnea syndrome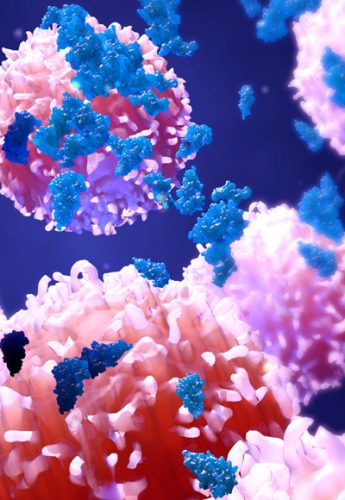 Medical history to identify risk factors: age, habits, family history, health disorders and environment.
Physical examination and anthropometric assessment.
Genetic mapping to identify familial genetic mutations.
General blood test with various biomarkers and hormones. Aggressive prostate cancers are associated with maintained low levels of testosterone.
Oncoprevention analysis with tumor markers.
DXA for visceral fat measurement.
Urease test to rule out H.pylori infection (prevention of gastric cancer).
In smokers or ex-smokers, possible chest CT scan.
Annual gynecological/urological examination with its different tests.
Colonoscopy recommended after the age of 50 years. Evaluate to combine with fecal occult blood screening.
Oxidative stress evaluation.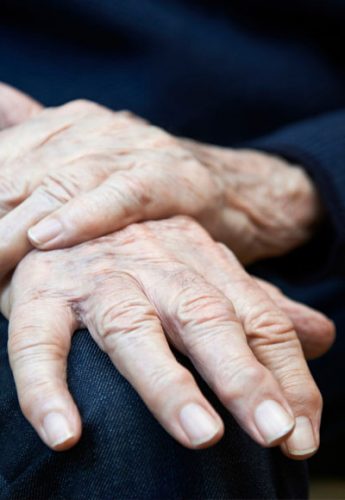 NEURODEGENERATIVE PREVENTION PANEL
Neurocognitive test.
Measurement of pTau 181 in blood, early detection of Alzheimer's disease.
Study of personal and family history.
Physical examination, blood pressure, stiffness measurement, weight.
Questionnaire to detect sleep disturbances.
Sleep apnea scale and, if appropriate, polysomnography.
Blood tests to monitor: carbohydrate profile, lipids, hormones, thyroid profile, homocysteine, vitamin B12 and other nutritional deficiencies.
Measurement of visceral fat (its increase is related to systemic inflammation).
Interview and assessment by dietician.
Cerebral MRI.
Iimel study to assess the degree of oxidative stress and chronotype study.
Genetic testing in some cases if a hereditary form is suspected.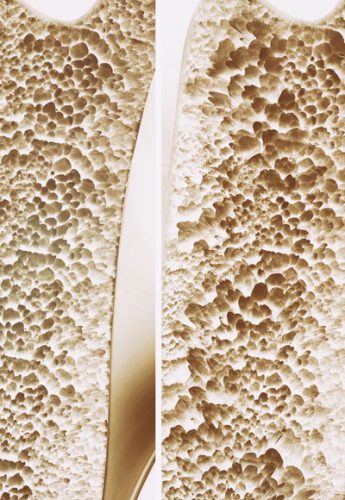 OSTEOPOROSIS PREVENTION PANEL
Clinical history (extensive and detailed questionnaire about personal, family and habits history).
Physical exploration.
Nutritional assessment (survey and anthropometric study).
Bone densitometry.
Blood test with measurement of: creatinine, calcium, phosphorus, magnesium, PTHi, estradiol, progesterone, testosterone, vitamin D, TSH, FT4, FT3 and 24-hour urine in certain cases.
The key to the success of any program, is its periodic monitoring over time, the Health Continuum. Our programs do not consist of only specific checkups, with a series of recommendations; at Neolife, we set objectives, define a plan, provide the tools to achieve them, and periodically monitor the evolution of biomarkers.
Comprehensive biomedical monitoring of health and longevity markers, is essential as the starting and follow-up point for the program, in order to obtain measurable and comparable goals, and to be able to take the necessary actions to achieve optimal health.
We identify what changes the patient may suffer (appearance of diseases) when certain parameters are destabilized, which will require an additional determination of markers, in order to proceed with further adjustments.
The measurement of biomarkers guarantees patient safety: we will act within specific limits for each of them. In this way, we try to minimize unwanted effects, mimic the functioning of the body, and avoid inappropriate practices (dangerous additives used in bodybuilding, dubious practices of slimming clinics, etc.).
The quality of the clinical tests, is a necessary aspect for their correct interpretation. We ensure that everything is carried out under the best possible conditions.
The recurrent analysis, of the numerous biomarkers of health and longevity, is carried out jointly by the Medical Team and the Nutrition Team. This comprehensive approach to health is complemented by a strong team of consultants from other medical specialties.
BENEFITS OF THE CORNERSTONE OF LONGITUDINAL MEASUREMENT AND MONITORING OF BIOMARKERS IN OUR BLOG